Electrical Schematics
We use Autocad Electrical to create electrical schematics for our clients. This produces quick and accurate drawings. If your need is either commerical or industrial projects we can understand your requirements.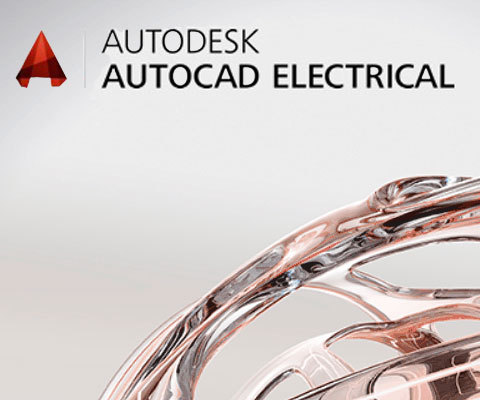 Programming
Programming is a broad term. PLC programming for a basic OEM machines or more sophisticated Azure cloud programming using Microsoft Visual Studio.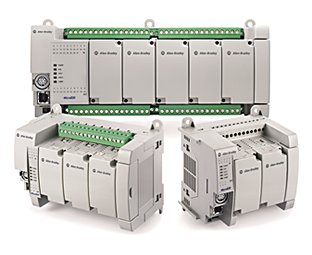 Electrical Assembly
The origin of Gravelex is OEM electrical assembly. For OEM's we are able to provide accurate cost estimation for volume panel manufacture.